Punditas AI Platform
Built for Enterprise Products
Essential for
STOP the Digital Chase Leverage Punditas Product Genome.
We accelerate Adoption, Expansion and Usage of Enterprise Software
STOP wondering about what is bothering your Userbase

Automatically discover Users pain points Deliver AI-enabled Personalized Knowledge platform
Punditas AI Advisor anticipates Users Knowledge Needs and delivers meaningful Tips, Tricks, Tutorials and 18 other Product related content streams within users context
STOP chasing internal & external Knowledge Sources

Access a single source of Product Knowledge
Deploy AI-driven self service for Enterprise Users
Punditas AI Advisor harnesses the power of Knowledge hidden in thousands of internal and external repositories to help users resolve issues, learn and explore features of the Enterprise Application
STOP guessing which feature content your customers need

Automatically decode Users needs & interests
Leverage Digital Body Language of Users. Accelerate Adoption
Punditas OEM Analytics offers Software OEM's deep insights into Users pain points, content preferences, User behaviors, competitive trends as well as Product content trends
STOP the chase to find your ideal customers

Let customers find you in Moments that Matter
The only Artificial Intelligence platform integrated with PTC
Punditas Partner Analytics is embedded and shipped with PTC Creo Parametric. Solution Providers can promote and showcase their Products & Services directly inside PTC Creo environment
Punditas AI is now embedded within PTC Creo Parametric Software

Punditas AI provides real-time guidance as you work in the Creo environment. Information on "how to use" a feature in Creo, or best practices for working with Creo are presented within context, removing the need to guess or search for such information. Punditas AI driven content helps you leverage Creo to create your designs faster and with confidence.
Punditas Userbase
87
Countries
500,000+
Active Users
800+
Companies
We deeply understand Users and Software to decode personal preferences for adopting and using Enterprise Products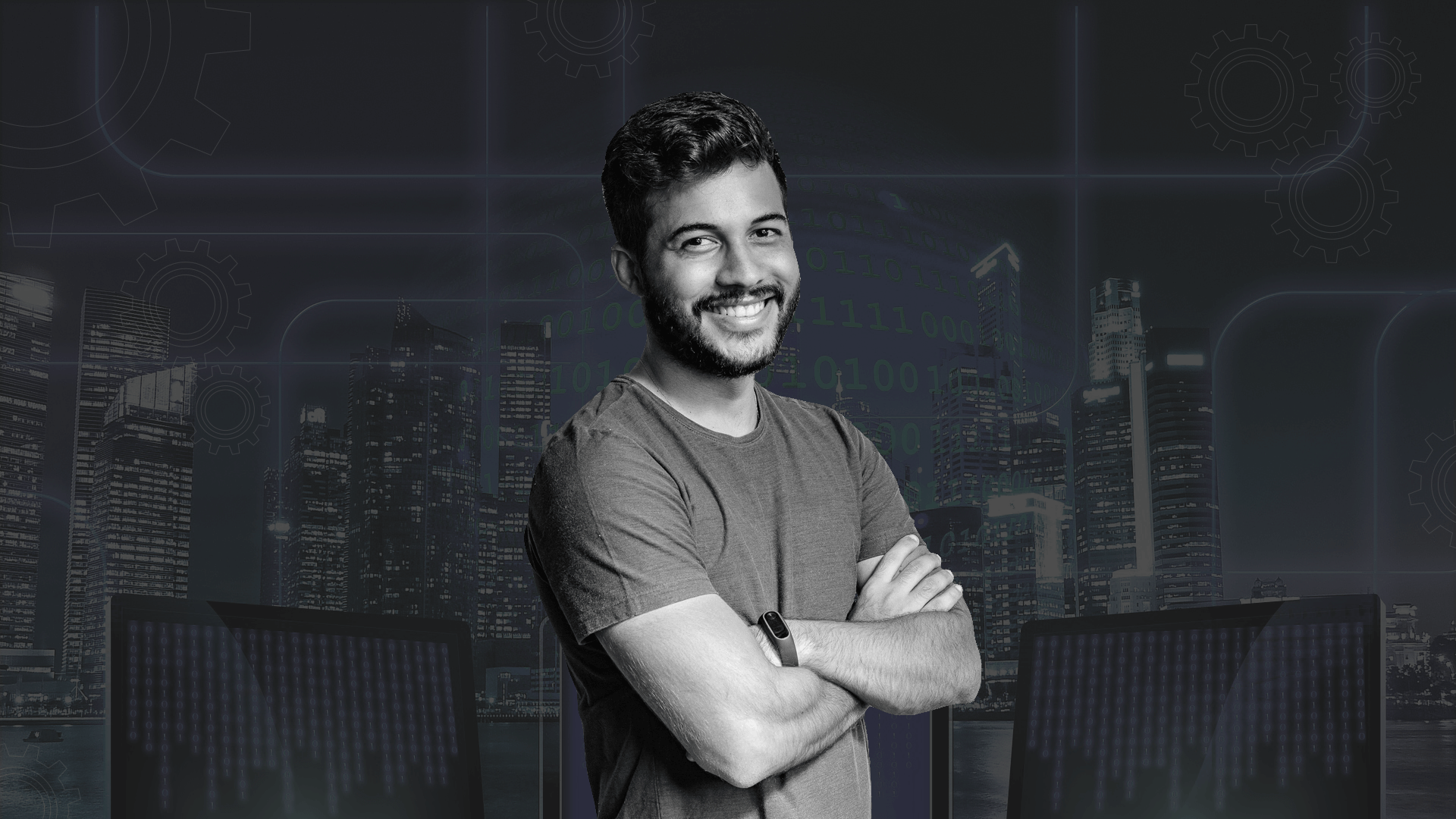 Software Product Traits
Product

Product Tutorials, Product Help, Product Features

Support

Open Bugs,Closed Issues, Workarounds

Customer

Opinions, Discussions, Success stories, Customer Presentations

Marketing

Blogs, Case Studies, Whitepapers, Product briefs

Partner

Partner Products, Consulting Services
Enterprise User Traits
Product Interests

Products (e.g. PTC Creo, Vuforia), Areas of interest (Simulation, AR)

Cognitive Traits

Technical skills, Prior experience, Familiarity with Products

Demographic Traits

Location, Industry

Content Preferences

Content type(Tips,Tutorials...), Content format(Text,Videos, Mixed)

Influence Traits

Decision Maker, Influencer, Contributor
Punditas Product Genome is the only platform making connections between Enterprise Products & Users
We have mapped the

Product Genome TM
We decode and map Enterprise User Traits to Product Traits for Enterprise Software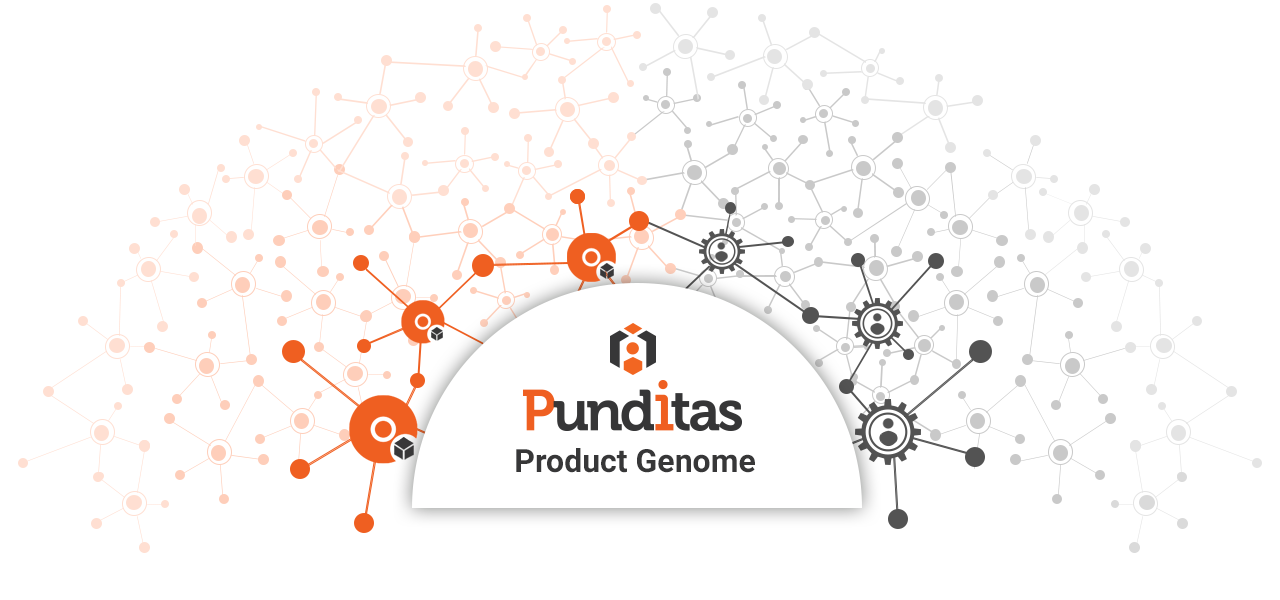 21

Software Product Traits mapped

14

Enterprise User Traits mapped

10

Terabytes of data analyzed

10's

of Enterprise Software Products supported

500

Content repositories analyzed

40K+

Unique users accessing Punditas AI

3+

streams of your organizations internal data

2000+

Companies use Punditas AI
Enterprise Products supported OOTB
Punditas AI Platform supports many Enterprise Software Products (also known as Application Softwares). The following products are supported out of the box. If you don't see your favorite Enterprise Products on the list, just contact us












Who needs Punditas AI?
Punditas AI is built for Enterprise Product Users, Enterprise Software OEM companies and Solution Providers.

Enterprise Product Users
Personalized product content for Enterprise Users to use software efficiently
Drives Efficient Adoption & Usage of Enterprise Software

Enterprise Software OEM's
Actionable insights for OEM's deliver products that customers love
Get the Voice of Customer in real-time for Product Innovation & Expansion

Solution Providers
Promote Products, Services, Training directly within Creo environment
Build brand awareness and accelerate sales for your products & services