Who we are
Punditas is the worlds only AI-driven
knowledge platform for Enterprise Software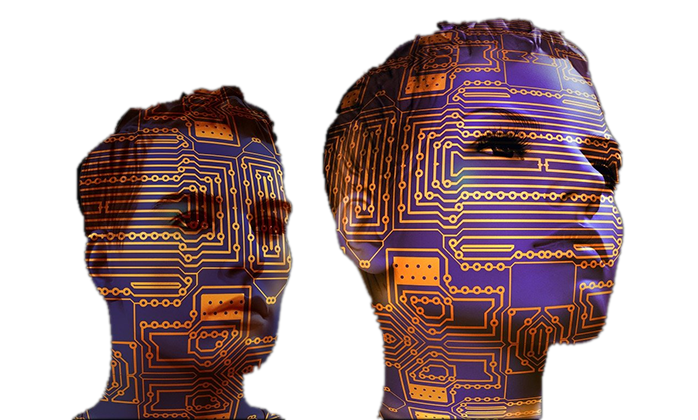 About Us
Punditas is a global team of talented individuals that are passionate about bringing together the worlds of AI, Machine Learning technologies to Enterprise Software Products in innovative ways. A team of serial entrepreneurs, our management team draws on decades of collective experience across successful startups and have held senior & founding positions in Aerospace, Defense and Product Development companies.
Punditas Userbase
87
Countries
152,000+
Users
800+
Companies
Our founding principles
1
There's a story behind every piece of Product Content that's available in the public domain and within each organization's knowledge repositories
2
Every Enterprise User is unqiue Each User is characterized by a specific skill set, Products of interest, Learning style and Preferences
3
Learning is shaped by the context in which a person's learning takes place
4
Out of Sight is Out of Mind Unless the data is seen within Users context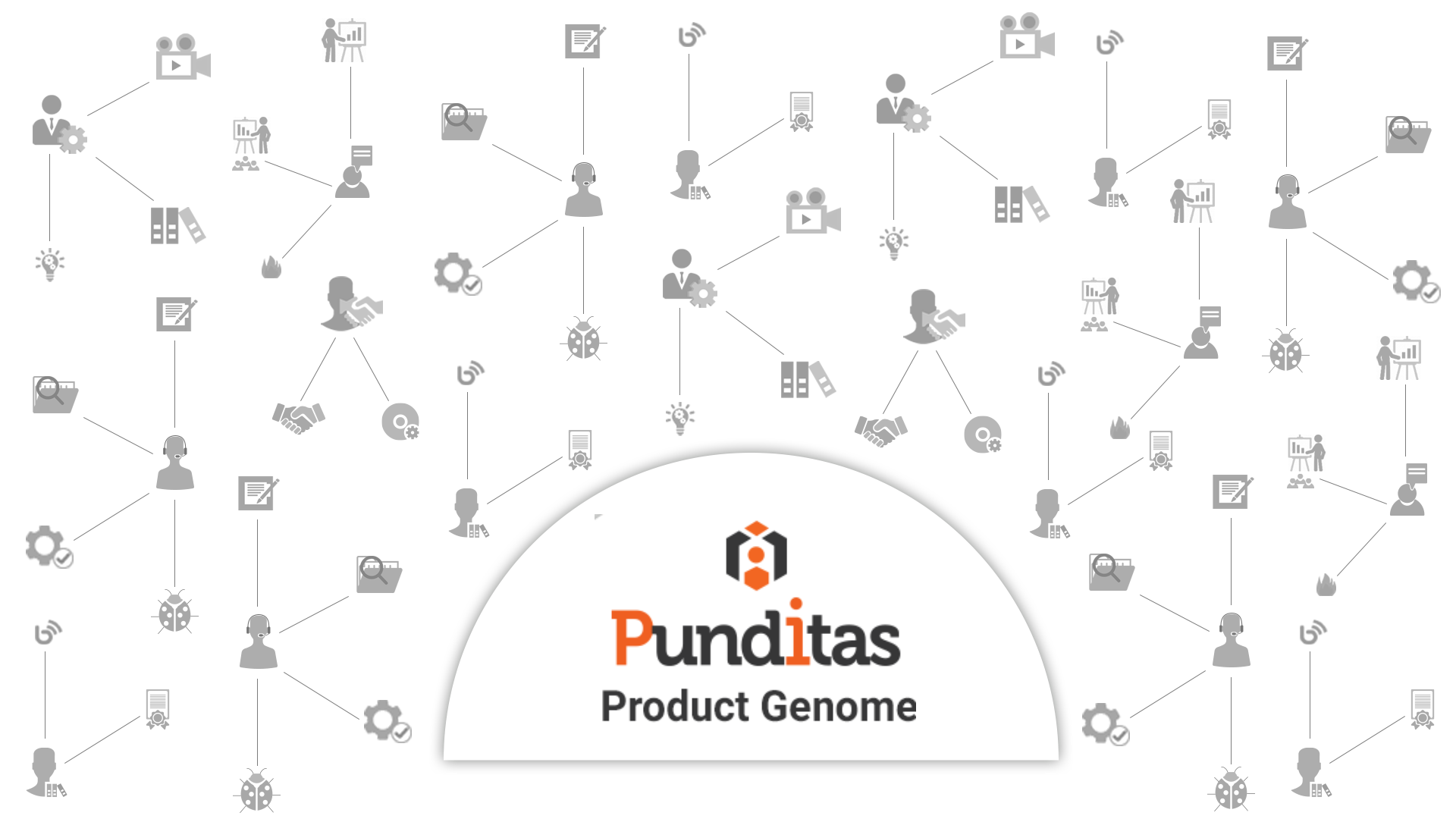 ---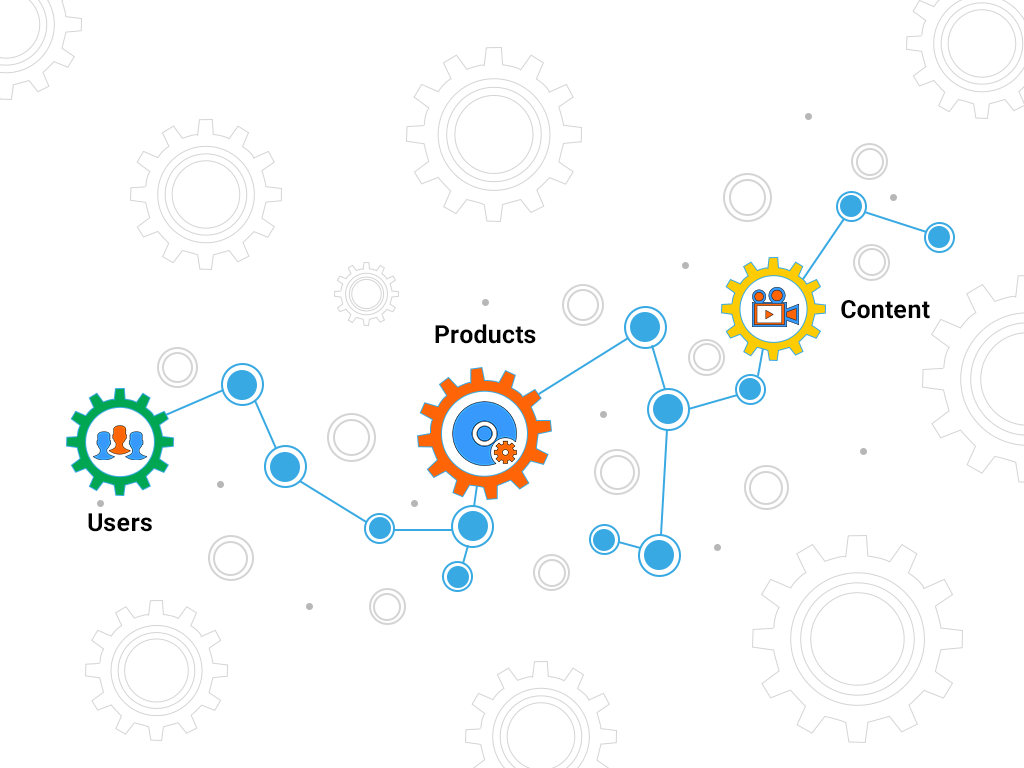 Our Vision
Our vision is to connect Users to Products and Product Content at a deeper level. We give our customers smarter ways to adopt, use and succeed with mission critical Software Products.
Our AI driven platform integrates Software Applications, Training, Onboarding, Marketing, Just-In-Time content with User behaviors. We have built a portfolio of products for Users, Product Companies and Product Marketers.
Our solutions help companies build, adopt and succeed with Enterprise Software Products
---
Facts
Founded : 2014, Wakefield, MA, USA
---
Headquartered : United States
---
Offices : United States, India
---
USA :
Remote Offices
Email: [email protected]
---
India :
1089, 16th Cross, Banashankari 2nd stage, Bangalore 560 070
Email: [email protected]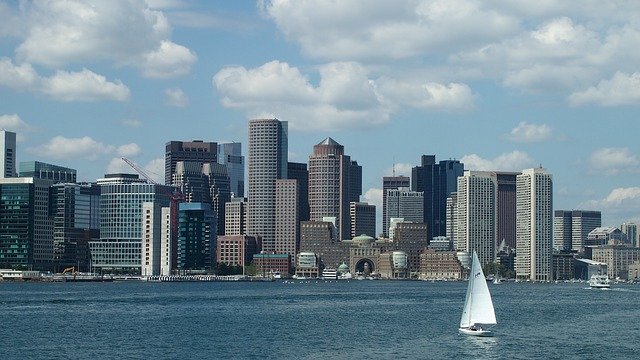 ---
Partnerships



We give our customers smarter ways to build, adopt and succeed with mission critical Enterprise Software Products. We are Punditas AI