Punditas User Spotlight
Connect with your peers. Inspire the community
Spotlight your profile
and your expertise
Networking is vital for our career advancement. In todays competitive environment, professionals juggle with more responsibilities than ever and networking becomes an afterthought. Punditas AI platform offers the ability to network strategically with like minded people within and across your industry
Showcase your skills, experience and acheivements with these


Enterprise Application Softwares












You've got years of hands-on experience
and accomplishments under your belt
At this point, you could answer questions in your sleep
Get appreciated and rewarded for your advice and insights
Showcase your expertise and your authority as a SME to potential companies that may be able to consult with you
Showcase your profile on the landing page within PTC Creo
Increase the likelihood that people will see your profile first when they're searching for a Subject Matter Expert on PTC Software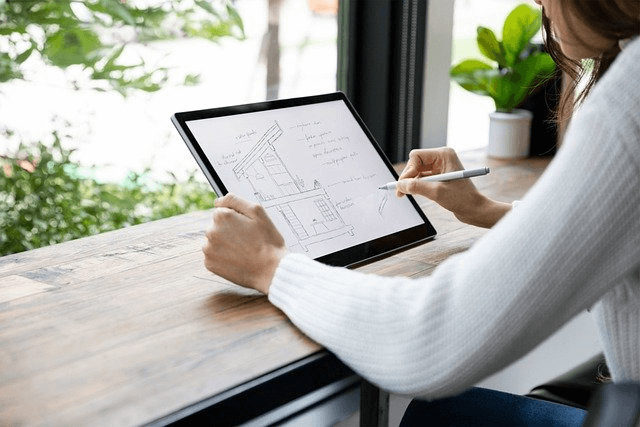 Why spotlight
your profile in Punditas?
Make meaningful connections that matter the most to you

Connect with your peers
Connect with fellow Application Users
Discover like-minded people that are dealing with issues similar to yours
Raise your profile and build your reputation with colleagues across the industry

Inspire the community
Showcase your Subject Matter Expertise to the world wide audience
Get recognized in the world wide community
Inspire fellow Users with your knowledge and insights

Grow & succeed
Market your Skills & Expertise to hiring managers across the globe
Gain referrals, land new jobs, advance your career
Provide real world guidance and opinion to other companies for a fee or free
Establish high value connections
Connect with fellow Users who can make a huge difference to your career.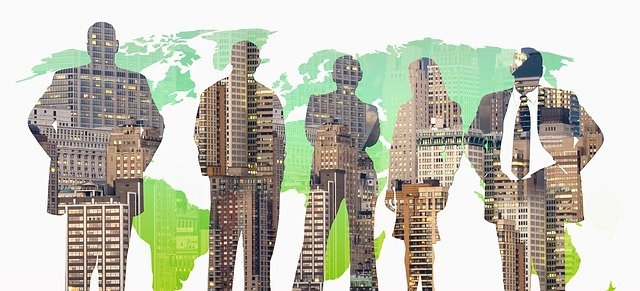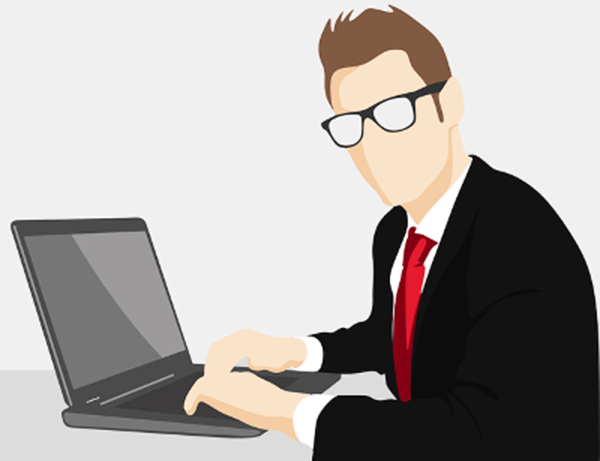 Be the Go-To expert for inside and outside your organization
Showcase your Subject Matter Expertise to world wide audience
Become the sought-after expert in your niche. People would much rather work with other people that they know and trust
Raise your visibility. Get recognized by your peers
User profiles appear on the Punditas landing page within PTC Creo Software
Increase the likelihood that people will see your profile first when they're searching for a Subject Matter Expert to consult or hire or do business with.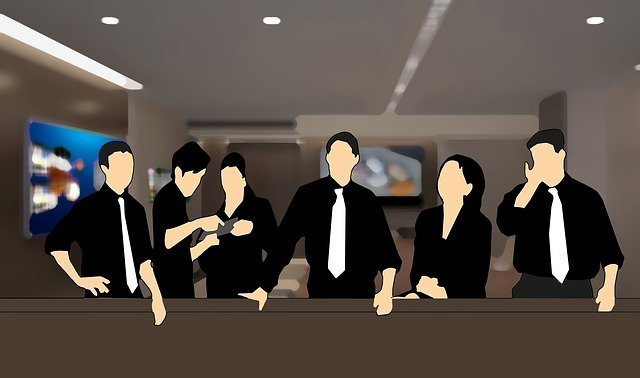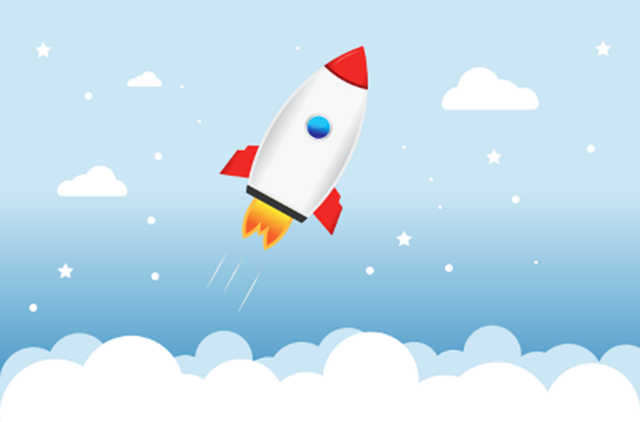 Share. Inspire. Succeed
Connecting with right people makes a huge difference to your career
You've got years of hands-on experience and accomplishments under your belt. Your advice, insights can help numerous companies.
3 steps to get started
2
Preview your profile
Add your skills, experience, expertise and achievements
3
Connect and Inspire the community
Go live with your profile and inspire your peers