CASE STUDY
Improved onboarding of new hires with Punditas AI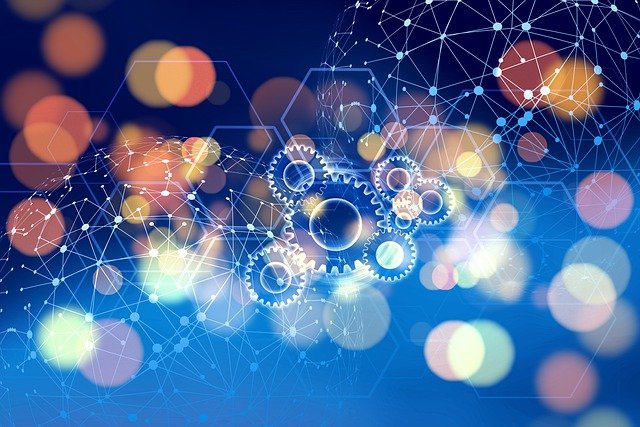 Govt Organization improves Knowledge Dissemination for onboarding new hires
Punditas Products
Punditas Knowledge Maps
Punditas AI Advisor
Challenge
Govt Organization continually onboarded new hires who required intensive Product & Process training. As the new hires got on with their jobs after the initial training, they typically chased a lot of information tucked away in some repository somewhere within the organization. Often it was difficult or almost impossible to locate information that was vital to their job. These challenges were exacerbated when the teams were not co-located. The continual coaching of new hires through the labyrith of information sources proved to be extremely challenging and a drain on time and resources.
Current State
Product & Process related content for PTC Creo, Windchill stored in various Wikis and SharePoint sites within the organization
New hires receives about 2 months formal training and require about 5 months on average to feel proficient on the job
New hires are frustrated when chasing information as there are too many places to search, and waste a lot of time searching or recreating information that they cannot find
New hires report inconsistencies in the search results found. Search results vary based on users previous search topic, location, browser used, etc
Additionally seraches on Tutorials, Best Practices for PTC Creo, Windchill did not include the latest information when compared to what's available on Google, YouTube, etc
There is no easy way to identify, tag, share content based on users skill level, experience and personal preferences
About 50% of new hires report feeling frustrated when they can't get the information they need to do their job
40% of new hires found it difficult to obtain timely information from their colleagues
---
Solution
Punditas AI Advisor uncovers gaps with current state of Training for PTC Creo, Windchill and other Enterprise non-PTC Products deployed.
Punditas AI Advisor is used to conduct an AI-driven asssessment of training methodologies, freshness and relevancy of internal content, users absorption rate. This provided an extremely value level-set to the Executive leadership about the skills and competency of their new hires
Punditas Knowledge Maps identifies and captures critical factors such as content relevancy, training methods, user expectations, user preferences as well as sources of knowledge & and the flow of knowledge.
Punditas AI Advisor delivers meaningful content pertaining to PTC Creo, PTC Windchill when users are learning, or stuck with an issue in Creo or Windchill
The power of Punditas AI Platform in delivering fresh, relevant and personalized content from all sources helps bridge the gap between the skill level of the new hire and the basic competency expected from a productive employee
Punditas AI Advisor's ability for users to qiuckly recall information is a game-changer for the organization. Using this feature, new hires could add meaningful tags to any content. Workarounds, tips, tricks, etc can be effortlessly shared with other new hires in the organization thus decreasing the learning curve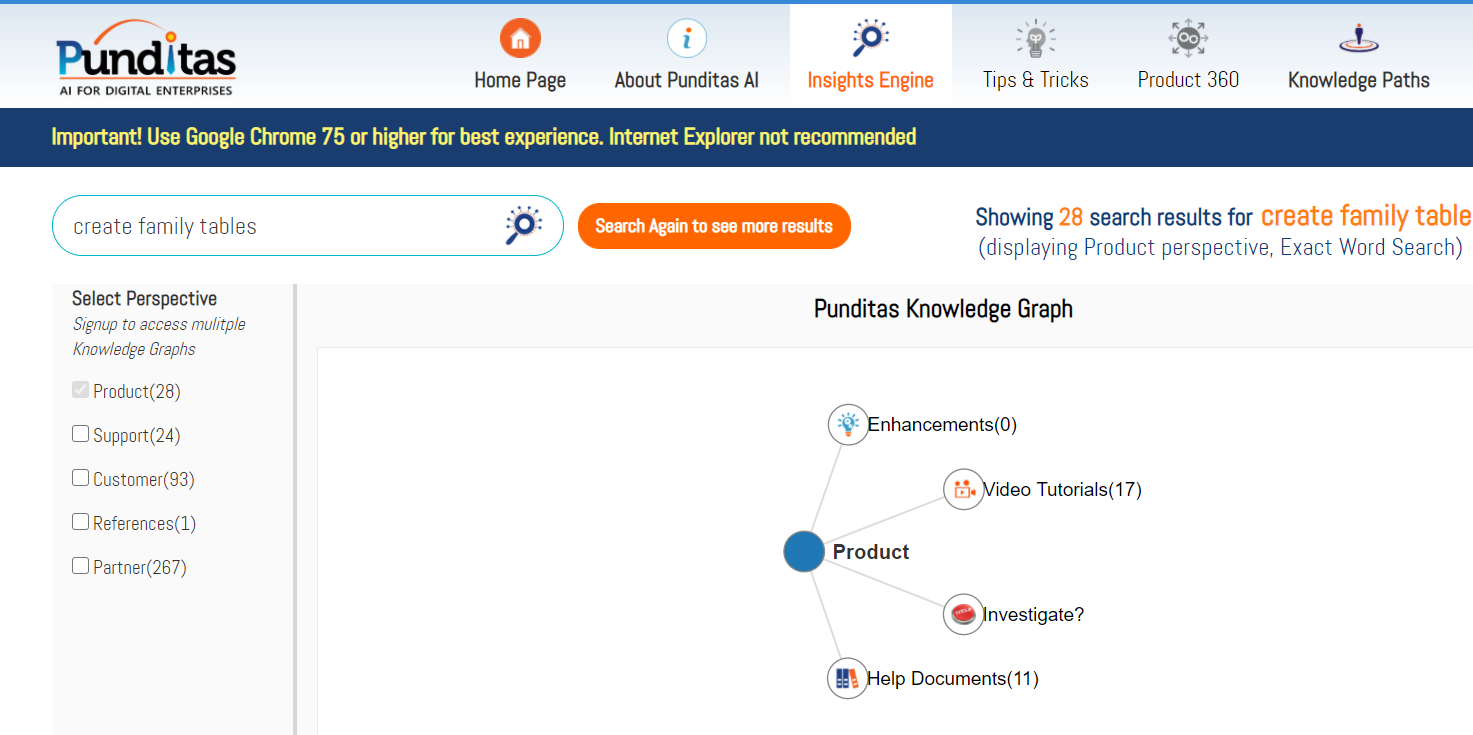 ---
Benefits to Engineering Lab

Lower Training costs
By streamlining access to knowledge, Users are less frustrated and more productive faster

Personalized content
Personalized content based on Users style, preferences and interests

Improved Productivity
Consistent, meaningful and latest information delivered to all Users. Every user sees the same thing

Increased Consistency
Repeatable, scalable process for CAD Admins to deploy Tips, Tricks, Workarounds and Best Practices across the company
Customer Testimonials

Steve B National Labs
I was really impressed with Punditas software. I spend a great deal of time searching for information and I definitely see how this is a big help. All info is condensed in one page –its clearer and easier.