CASE STUDY
AI-driven single source of Product & Process Knowledge for Engineers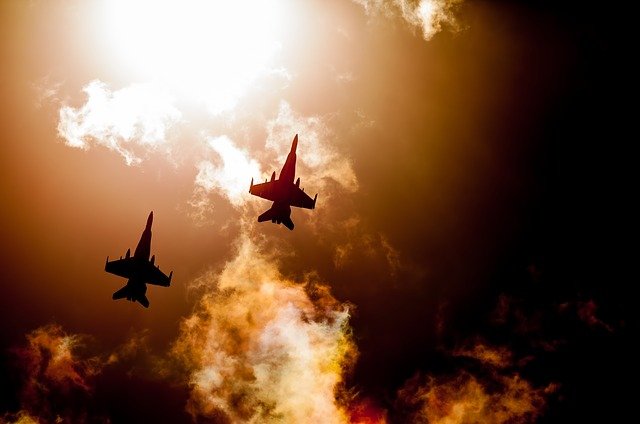 International Defense company provides AI-driven single source of knowledge for their Engineers
Punditas Products
Punditas AI Advisor
Punditas Knowledge Maps
---
Challenge
Excessive time and money was being spent trying to get User questions on PTC Creo & Windchill Product and Process answered. This time could have been better spent focusing on the core design work. Right information at the right time allows users to focus on their core strengths and meet leadership expectations that Engineers get the job done right the very first time.
Current State
Root cause of issue was the presence of innumerable internal sources of information within their company.
The lack of a central, credible, and consistent source for their Enterprise Users was compounded by the presence of several customer-driven and customer-influenced standards required to be used during their design process.
Providing the required information to the userbase in a timely fashion was challenging with the tools and technologies that were in place.
---
Solution
Punditas AI platform is the gateway to all internal and external sources of Product and Process knowledge for the company.
Designers no longer needed to hunt endlessly for customer driven standards or PTC Creo or Windchill information that was tucked away in muliple repositories
Punditas Knowledge Maps helps integrate legacy sources of information within the company with external knowledge sources thus providing a seamless method to provide a single source of information without an expensive overhaul of the company's knowledge repositories
Punditas AI Advisor automatically discovers and delivers just-in-time content for Engineers based on their context and individual preferences, enabling Engineers to focus on the core design work
The ability of Punditas AI Platform to monitor and cater to the knowledge needs of an organization reduces the unproductive daily churn. Topic areas that their Engineers struggle with on a day-to-day basis is easily discovered and addresseed through additional training and brown bag sessions thus improving productivity and employee engagement
Punditas AI platform helps update and align the Company's Knowledge and learning strategy with actual Employee needs
---
Benefits to Defense Company

Improved Productivity
Just-in-time product and process content delivered, enabling engineers to focus on what they do best

Increased efficiency
Consolidating content from all silos offers same insights to help engineers develop efficient designs

Reduced effort and timely access
Consistent, meaningful and latest information delivered to all Users. Every user sees the same thing

Single Source of Product & Process Truth
Users have only one place to goto for both internal and external content

Customer Testimonial

Greg Defense Company
Punditas AI Advisor can be another vector in the journey of improving access to internal data and external data for Creo and Windchill users